We offer dynamic services to research and develop newer products and process for our clients from bio sector.
We provide high grade testing of biological materials for our industrial and academic clients.
We offer a range of opportunity for students to undergo short term and long term training in our organisation.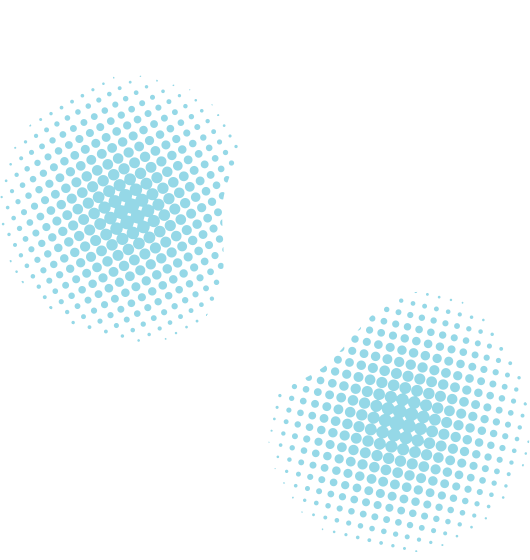 If performing cutting edge research with collaboration and implementing research is your destination, then we can become perfect partners.
Boosting research and development and implementing research outcomes is our mantra!!!
We provide collaborative research solutions from identifying a research demand, formulating research proposal, performing research, developing product or process and paving way to reach research to the society.